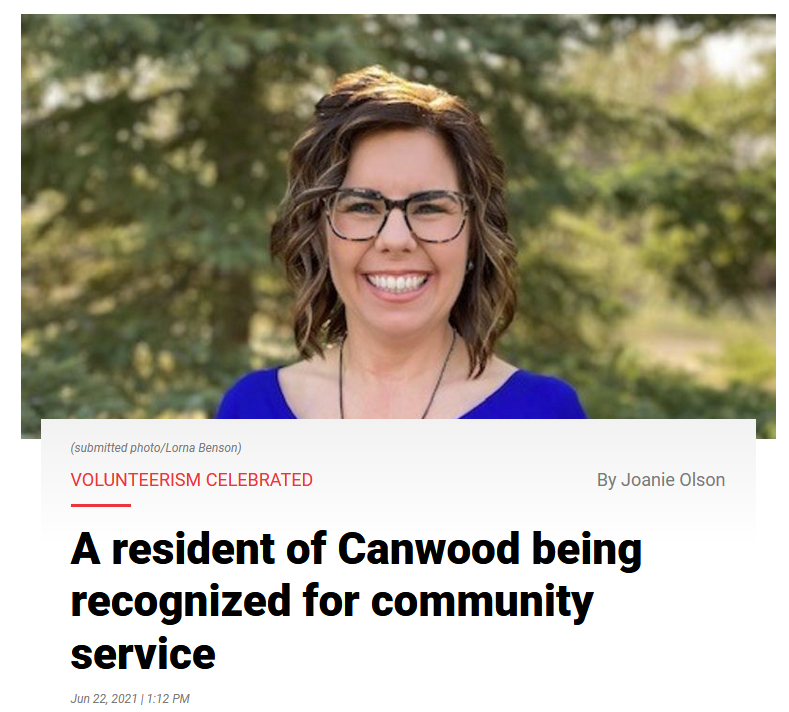 A local community member from Canwood is one of the 26 residents who has been honored with the Sovereign's Medal for Volunteers, presented by the office of the Lieutenant Governor of Saskatchewan.
Lorna Benson was taken aback when she found out she was not only nominated but had been chosen for the Medal.
"Volunteering is a way for me to give back to the community and the province. I have lived in Saskatchewan my whole life. I have deep roots here and I believe that giving back to the communities that help us raise our families and support us in our work and family lives is really important," said Benson.
One of Lorna's big volunteering tasks is as the coordinator for the first responders.