For the Year 2019
DURET – That in the matter of the sale of gravel to ratepayers of the R.M. of Canwood No. 494, ratepayers may be eligible to purchase a maximum of 44 yards of crushed gravel and/or a maximum of 100 yards of pit run in any one year regardless of the number of ratepayers at one yard site or the number of yard sites per ratepayer.
The gravel shall only be delivered to the ratepayer's property in the R.M. of Canwood No. 494, which includes R.M. ratepayers' property which is located in the Villages of Canwood and Debden.
The purchase of gravel is dependent upon the availability of gravel and may change over time. It is further agreed that we set the price for crushed gravel at $20.00 per yard, pit run at $10.00 per yard, and 2-inch crushed gravel at $20.00 per yard, plus $0.40 per yard mile hauling charge.
CARRIED.
R.M. Signs
The destruction of R.M. signs and roads is considered mischief, and the removal or theft of signs constitutes theft under $5,000.00. Both are CRIMINAL CHARGES.
We are asking for the PUBLIC's assistance to report known incidences of such matters to police at 306-747-2606 in Shellbrook, 306-469-2590 in Big River, 306-883-4210 in Spiritwood or Crime Stoppers at 1-800-222-TIPS (8477). If the matter is time sensitive or requires immediate attention, please call 911.
Traffic signs are used to notify drivers. Signs such as STOP, YIELD, DEAD END or CURVE help drivers prepare for what is ahead. They are a tool to make our roadways safer. When these signs are stolen or destroyed, drivers have no notification of what is ahead, making drivers a danger to themselves as well as others on the roadways.
The maintenance of roads and signs is very costly to R.M. property owners. BUT more importantly the R.M. signs are used by emergency personnel (Fire, First Responders, Ambulances and Police) to get to people who are in emergent need of medical or safety assistance. The absence of these signs increases the arrival time of emergency personnel and could mean LIFE OR DEATH.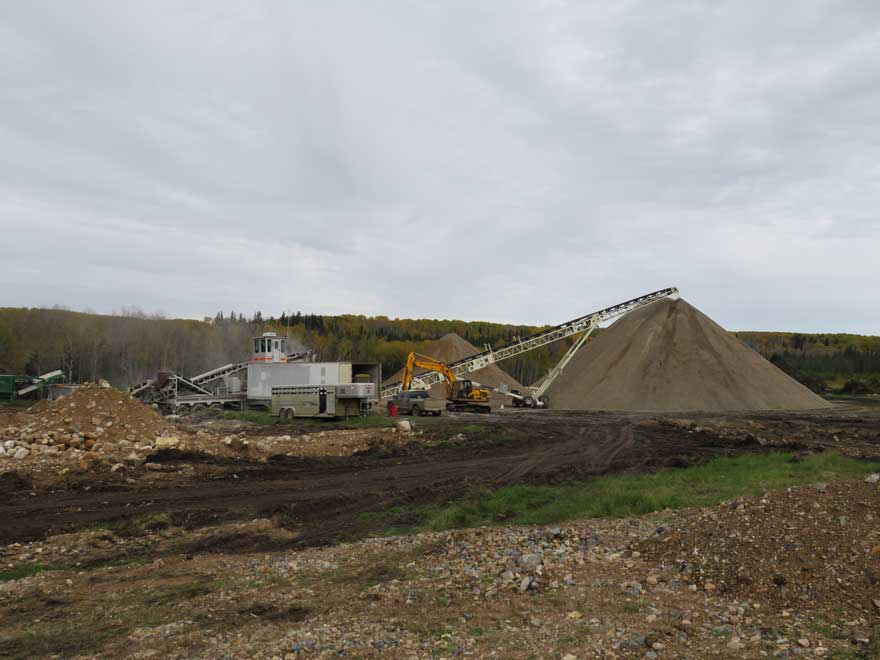 Gravel Site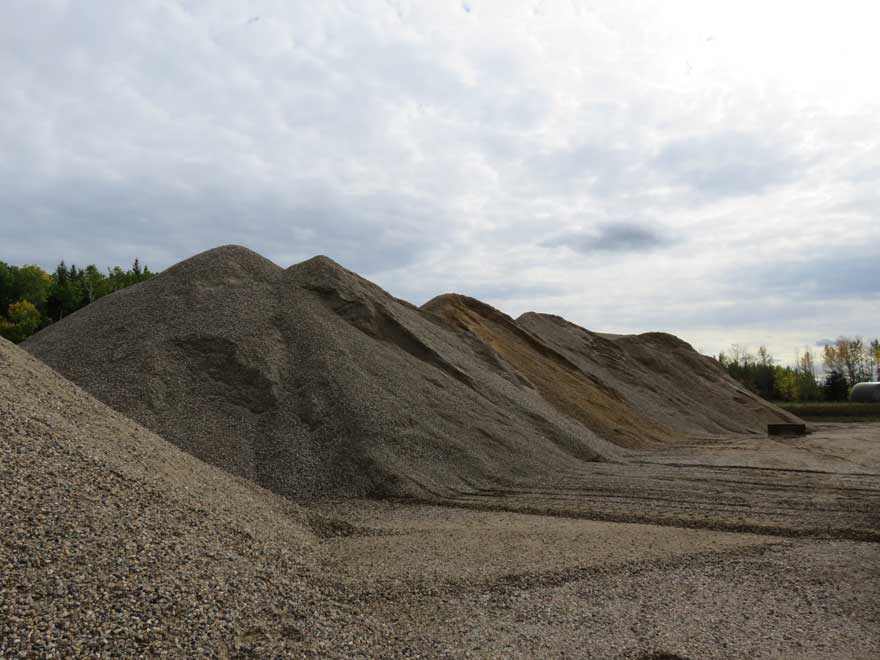 Gravel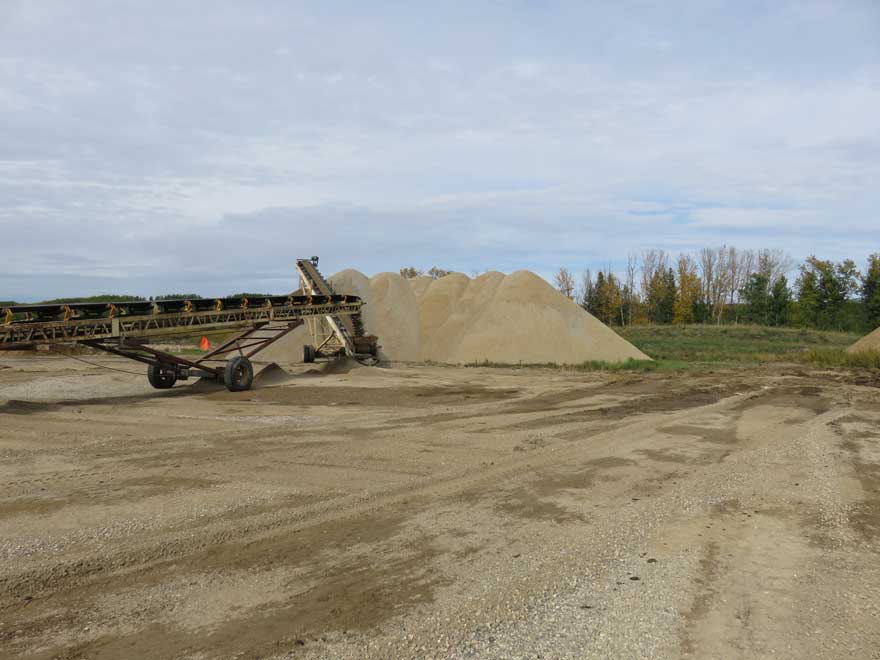 Gravel Auger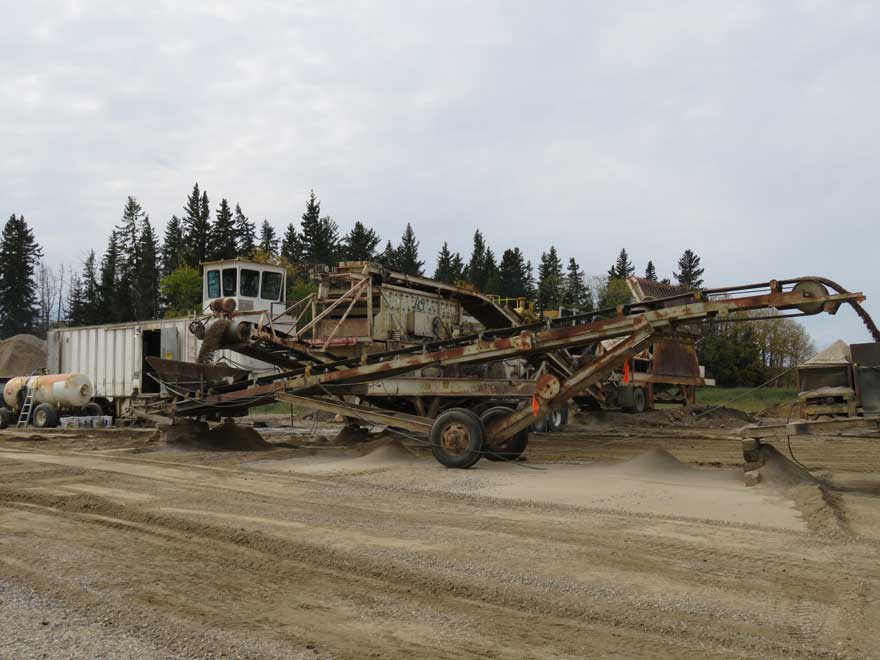 Gravel Equipment
Trespassing is Prohibited in Municipal Gravel Pit Areas